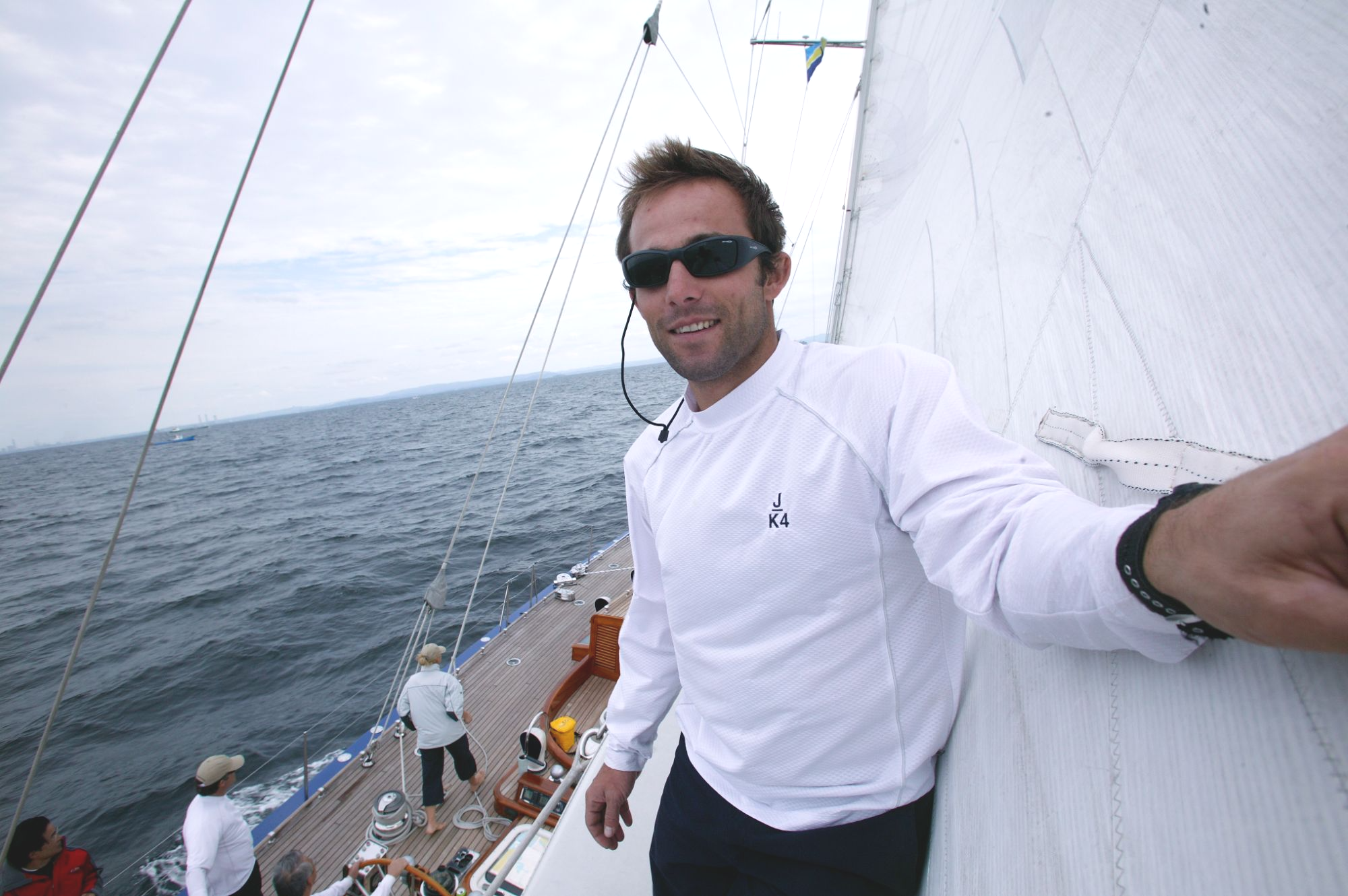 Matthew Willis (BSc (Hons)) is the principle surveyor at MW Marine Survey. He has worked as a professional yachtsman on a range of sailing yachts including the 40m steel hulled J Class Endeavour (JK4) and an alloy hulled 37.5m Ed Dubois designed sloop, completing multiple trans-Pacific and trans-Atlantic voyages. His recreational inshore and offshore experience includes sailing and racing on boats as diverse as Nicholson 55's and a Whitbread 30. He has broad experience in boat maintenance, repair and operations including the planning and completion of comprehensive refits and Lloyds Register class surveys.
Over 25 years of professional and recreational yachting experience, working with GRP, alloy and steel craft
IIMS Diploma in Yacht and Small Craft Marine Surveying
Member of the International Institute of Marine Surveyors (IIMS) with full PI insurance
Presented with the 'John Excell Award' for outstanding academic acheivement on the IIMS course.
RYA Yachtmaster Ocean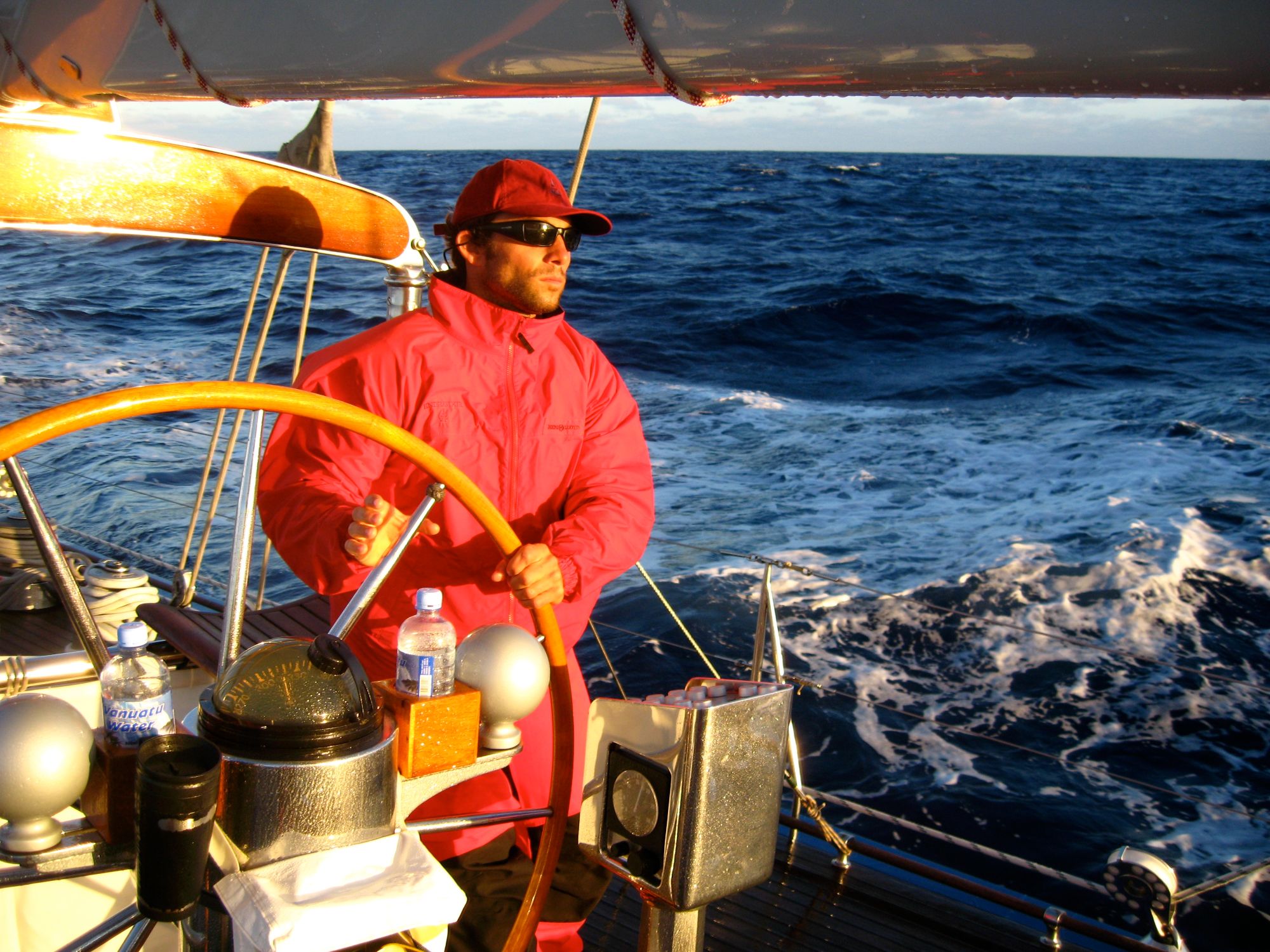 In 2020 Matthew completed a nuts and bolts refit of his own Sparkman and Stephens designed, 1980 built SHE 33 sailing sloop. He further developed his surveying skills working under the mentorship of established West of Scotland marine surveyor Donald Clark (DC Marine).
Matthew prides himself on providing a high quality, professional service that both current and prospective boat owners can rely upon to deliver the detailed and accurate information that they require in a survey report.
Prior to setting up MW Marine Survey Matthew had a successful career as a commercial shipbroker working in London and Toyko. He commissioned from the Royal Military Academy Sandhurst in 1995 and served in the British Army for 8 years.
A comprehensive draft report written in clear English and accompanied by detailed photographs is usually made available to the client in electronic format within 72 hours of the survey being conducted or sooner if required by the client. Finalised reports can be provided in electronic or hard copy. Working to the high standards and strict codes of practice laid down by the sector leading International Institute of Marine Surveying (IIMS) ensures that the service provided by MW Marine Survey is of the best quality available within the yacht and small craft surveying business.
Competitive rates - please get in touch for a quote based on your yacht manufacturer, type and size